Pursuing Trust and Striving for Equitable Health Care at the 2021 ABIM Foundation Forum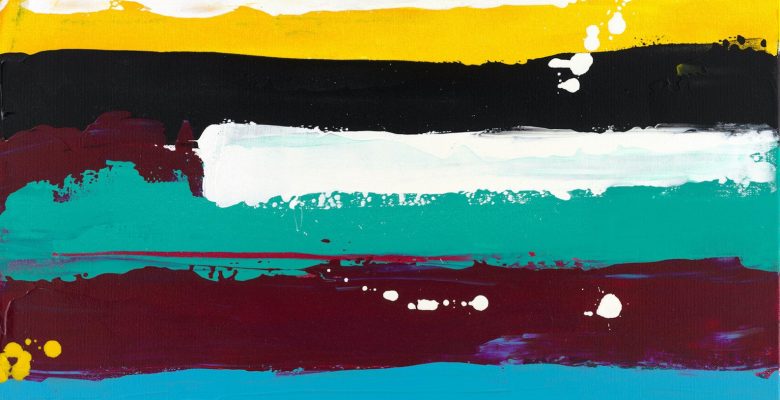 November 3, 2021
This summer, the ABIM Foundation devoted its annual Forum to exploring facets of trust, focusing on how health care organizations can promote equity and become deserving of the trust of—and engage and partner with—marginalized communities.
Attendees learned how some organizations have acknowledged and addressed injustice and disparities within their institutions, and how they have partnered with their communities to build trust. There were honest conversations about challenges participants have faced acknowledging and responding to social injustices, and there were discussions about interpersonal love.
Participants heard from Delores ("Ms. Dee") Collins, a community health worker in Cleveland and the founder and Executive Director of A Vision of Change, who shared some of her experiences as a Black patient. She described a miscarriage she suffered and the treatment she received at the hospital where she sought care afterwards. She said no one at the hospital asked about her mental health or provided any information about grief. During a follow-up visit, a social worker told her, "Oh, you can have another one."
Carladenise Armbrister Edwards, PhD, Executive Vice President and Chief Strategy Officer at Henry Ford Health System, delivered the 2021 Kimball Lecture. Dr. Edwards used her family history—which included the kidnapping of her great-grandfather, a Baptist preacher, by the Ku Klux Klan in Florida—as a stark example of the history of racial injustice in America, and a basis to consider the racial disparities in our health care system.
Mercy Adetoye, MD, a Clinical Lecturer at Michigan Medicine, shared a story from her intern year, when she introduced herself to an older white male patient, who later called her a nurse during team rounds without any member of the team correcting his error. Maria Gomez-Roas, a medical student at Northwestern University Feinberg School of Medicine, spoke about her experiences as a translator for her mother at medical visits, following her family's move to the U.S. from Venezuela when she was 11. LaShyra ("Lash") Nolen, a medical student at Harvard, shared her experience of founding We Got Us, a coalition of Black students and activists that has educated the Black community in the Boston area about COVID-19 vaccines. Watch a recording of the full session here.
The meeting ended with a call for participants to take the tools, ideas, narratives and examples heard back to their own institutions, and consider how they could be good stewards of their own influence.
Read more about the 2021 Forum in the full Summary Paper.