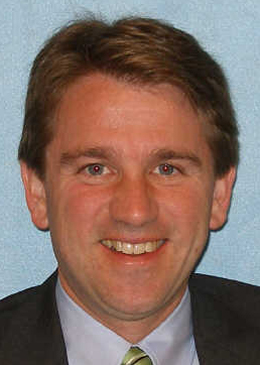 Timothy J. Lynch, JD
December 7, 2015
Tim Lynch is Senior Director of Foundation Programs for the ABIM Foundation. Mr. Lynch joined the Foundation in 2010 and is responsible for overseeing the Foundation's programs related to advancing medical professionalism.
Before joining ABIM, Mr. Lynch was an officer with The Pew Charitable Trusts, where he worked on a range of health and other state policy issues. Among other projects, he was instrumental in creating an initiative designed to increase children's access to oral health services. Earlier in his career, he served for six years as a Counsel to the Senate Judiciary Committee in Washington, DC. He has also worked as an attorney in private practice in Washington and Philadelphia.
Mr. Lynch graduated magna cum laude from Georgetown University, and received his law degree with honors from The University of Chicago Law School.