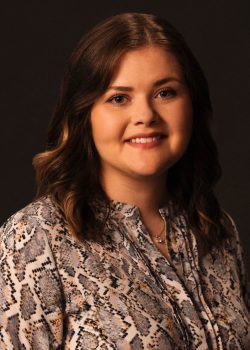 Jaime McClennen, MS
May 12, 2021
Jaime McClennen is the ABIM Foundation's Communications Manager. In this role she oversees all day-to-day Foundation communications, including social media, media relations and Building Trust initiative communications.
Before joining the ABIM Foundation, Ms. McClennen worked with various health care and tech organizations at national public relations firm Gregory FCA. Prior to that she managed all communications for Benefits Data Trust, a Philadelphia-based health and human services nonprofit. Other past experiences include various communications work for Crouse Hospital, AARP New Jersey, and the National MS Society.
Ms. McClennen received her bachelor's degree from Rutgers University in both communications and human resources, and her master's degree in public relations from the Newhouse School at Syracuse University.