The ABIM Foundation provides funding to projects that are in alignment with our mission of advancing medical professionalism to promote excellence in health care.
Current grant programs support our larger initiatives, specifically:
Supporting practicing physicians who are advancing the ideals of medical professionalism.

Enhance or expand existing practices designed to build trust in the health care system by identifying and countering misinformation in health care and public health.

Support programs that incorporate diversity, equity, and inclusion into internal medicine education and training.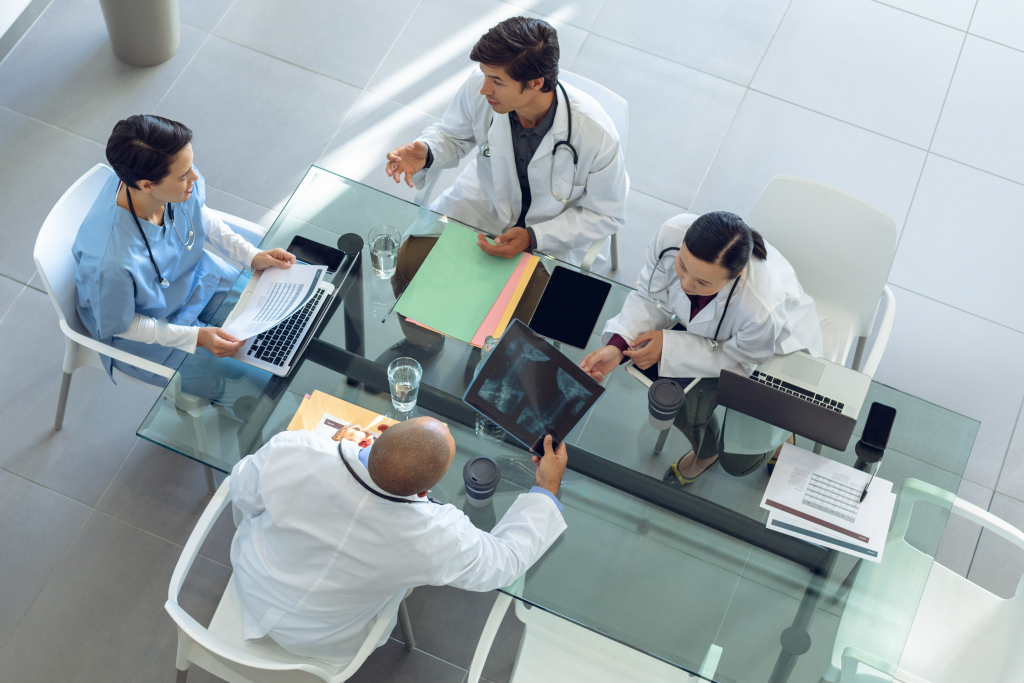 Misinformation Challenge Grant
We are seeking to support practices designed to enhance or expand existing practices designed to build trust in the health care system by identifying and countering misinformation in health care and public health.
Learn More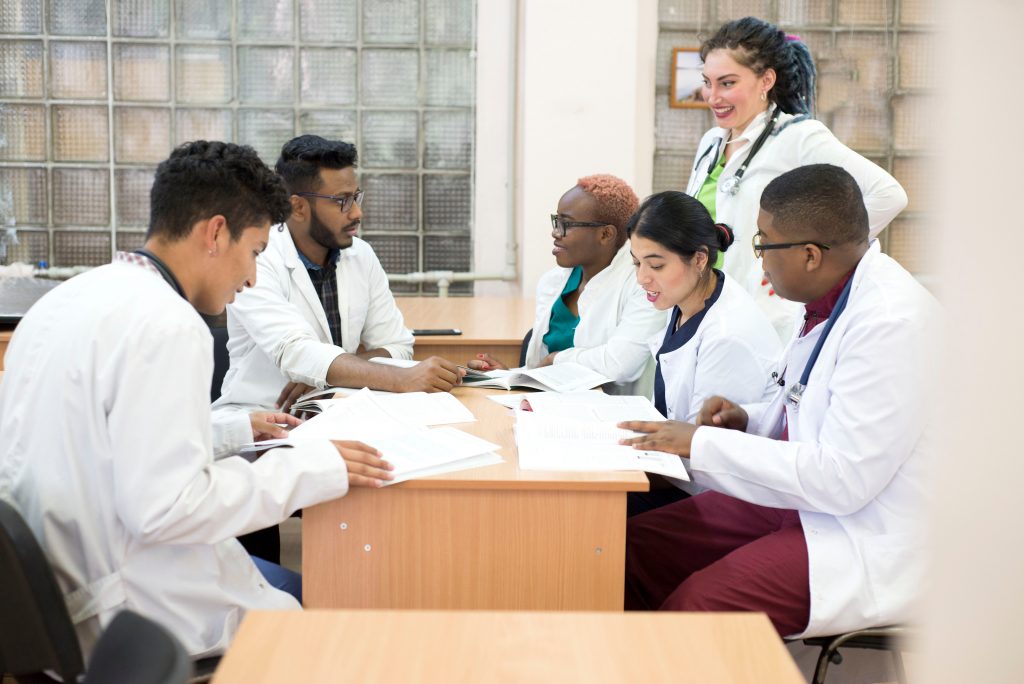 Building Trust through Diversity, Health Care Equity, and Inclusion in Internal Medicine Training Grant
Together with AAIM, ABIM, ACP and the Josiah Macy Jr. Foundation we support projects intended to promote trust and create a more equitable health system by incorporating DEI into the fabric of internal medicine education and training.
Learn More