Reaffirming Community Values: Transgender Rights in Health Care Matter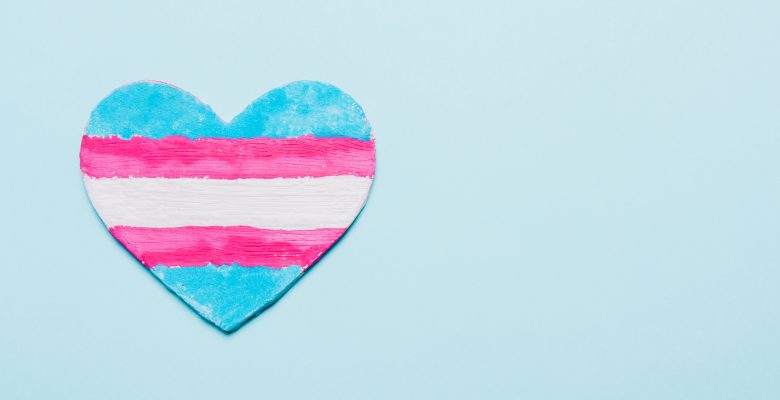 June 29, 2020
On June 12, 2020, the Department of Health and Human Services (HHS) under the Trump Administration announced that it was eliminating provisions of a 2016 rule that interpreted the Affordable Care Act's ban on sex discrimination to include discrimination on the basis of gender identity. In doing so HHS stated it would enforce the ban "according to the plain meaning of the word 'sex' as male or female and as determined by biology." This would allow health care systems, hospitals and insurers to discriminate against patients based on their gender identity, and eliminates explicit non-discrimination protections for LGBTQ persons in qualified health plans.
The American Board of Internal Medicine (ABIM) and the ABIM Foundation join many of our colleagues in the internal medicine community in condemning any discrimination based on a person's sexual orientation, gender, gender identity, or other characteristics.
"We are never in favor of rolling back any programs or policies that protect the health of patients – and even less so for patients who have traditionally been marginalized by society and our health care system. Despite HHS's new rule, we have faith that ABIM Board Certified physicians take seriously their oath to 'do no harm' and will continue to provide the best care possible to all patients, regardless of their gender identity," says Richard J. Baron, MD, MACP, President and CEO of ABIM and ABIM Foundation.
"A person's chosen identity says something about the way they've experienced the world. To ignore the intersectional identity of a person in the exam room is to ignore important information about their overall state of health. This does not make for quality health care and it certainly does not make for recognizing the human dignity in all people," says Jeanne Marrazzo, MD, incoming member of the Board of Trustees of the ABIM Foundation, and former Chair of the ABIM Council.
ABIM has created a list of resources for physicians to help them learn how to better serve transgender patients, and many of our society partners have developed clinical practice guidelines and tips for improving communication with different members of patient communities. Here are just a few:
Search CMEfinder.org for activities that provide information on caring for LGBTQ, and specifically transgender, patients while earning CME/MOC points.
In another example of the work we are doing to address inequities in care, Daniel Wolfson, Executive Vice President & COO of the ABIM Foundation—which has focused on exploring and improving issues of trust in the health care system—shares how one clinic in Iowa created a more welcoming and comfortable environment for its LGBTQ patients in "Building Trust in the LGBTQ Community."
More In Letters from the Foundation
View All