Are money and trust compatible?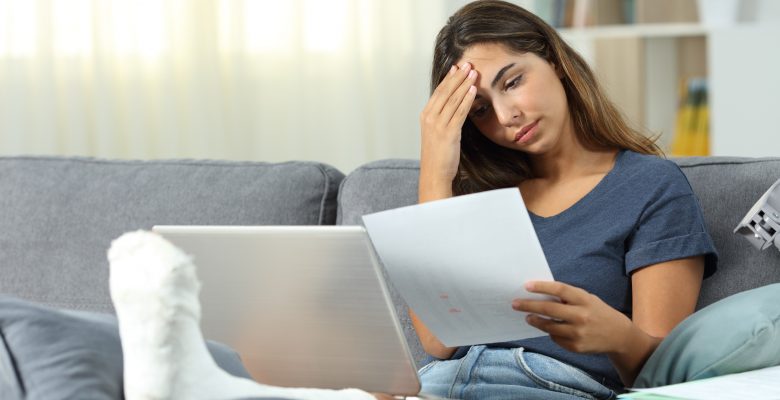 August 26, 2021
Two common synonyms for trust are belief and confidence – two words that can be used to describe the ABIM Foundation's Building Trust initiative. To a large extent, building trust in health care relationships of all types is akin to rekindling confidence in the delivery system's ability to always (or almost always) be competent and caring, to clearly and compassionately communicate with patients, and to make sure they are comfortable by understanding their needs and preferences while treating them fairly and equitably.
There is certainly a long way to go in building trust in health care. It's not clear that confidence in the delivery system will ever be restored as long as there are underlying conflicts between what is right and good for the patient and what is beneficial to the system. This has been referred to as dual agency, where physicians' loyalties are perceived as divided between two masters: the patient and the system.
We must harmonize, or at least deconflict, how health care organizations are paid and how health care benefits are structured. While there are no perfect models for paying for care, there are models that can minimize the potential for harm and perverse incentives (for overuse or underuse).
Encouraging prevention: Since most preventive care services are exempt from plan member cost-sharing, it's important for provider payment to encourage the supply of those services. To an extent, upgraded fee-for-service could be a reasonable payment model for preventive care.
Reducing the volume of low-value care services: The ABIM Foundation's other signature initiative, Choosing Wisely, has identified dozens of services whose therapeutic value is questionable. In addition, the most prevalent benefit plans would require patients to pay a portion of those costs, potentially a large portion. Significantly downgrading the reimbursement of those services would reduce the financial appeal of providing or recommending them.
Creating accountability for complications of care: Patients with chronic conditions suffer from a very high rate (one in five for under 65 commercially insured, and one in three for Medicare beneficiaries) of potentially preventable complications. These also frequently occur when patients undergo various procedures. Complications can cause both physical and financial harm to patients, who bear a portion of their cost. Including health care warranties for the management of conditions or the performance of a procedure would create a far greater sense of responsibility toward the patient.
Introduce new budgetary approaches: Clinicians and practices should be accountable for cost, quality, safety and patient experience. Budgetary approaches can be focused on discrete episodes of care or for care for a defined diverse population, with the ability to adjust for risk.
While this list is not meant to be exhaustive, every provider organization in the U.S. could implement these payment changes on a voluntary basis and show that money and trust are compatible. They don't need to wait for private or public sector payers to make the changes. By simply implementing them they would be sending a phenomenal signal to all current and prospective patients: we are competent and our belief in our competence is why we're offering health care warranties; we are caring and we have decreased fees for certain high-value services because we want patients to get the best care; we will extensively communicate with patients, encouraging them to get the preventive care they're entitled to while steering them clear of low-value services; and we'll provide them with the comforts that they need, focused on meeting patient needs.
More In Letters from the Foundation
View All