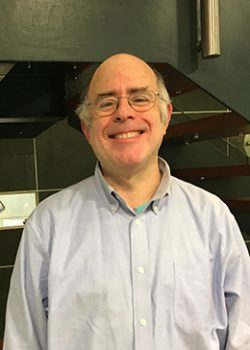 Thomas Beck is administrative assistant for the ABIM Foundation. In this role, he assists all ABIM Foundation staff with their programs and daily activities.
Prior to joining the Foundation, Mr. Beck worked ten years for the New Jersey Hospital Association.
Mr. Beck received his bachelor's degree in history and Russian Studies from Hamilton College and holds master's degrees in history from the University of Chicago and Princeton University.